Our travelers will now have the option of visiting the monumental Inca citadel, thanks to the opening of two new access routes designed by the Municipality of Machu Picchu Pueblo.
If you still have doubts which destination to choose, well, we give you two new reasons to choose Machu Picchu as your vacation destination. At the last council meeting, a budget of 4 million soles ($ 1.2 million) was approved for the project.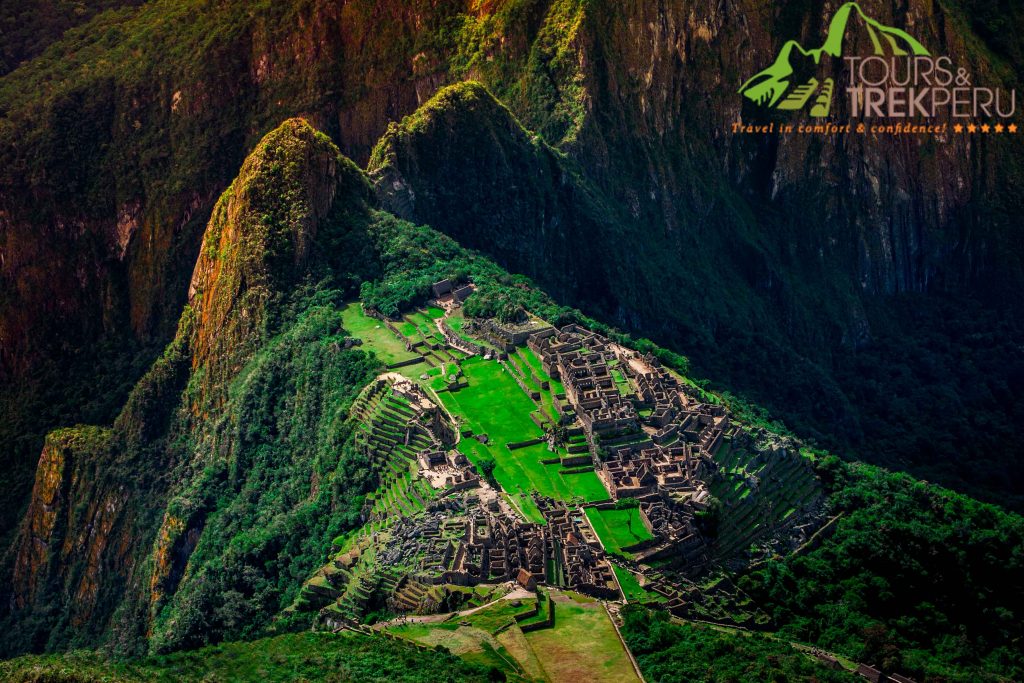 One of the routes is known as the "Amazon access." Through it, visitors will be given the opportunity to travel through the areas of San Miguel, Inkarakay, Mandor, to finally reach Puente Ruinas.
The second route connects the community of Choquellusca (on the border of Picacucho, km 82 of the railway) with the archeological site of San Antonio of Torontoy.
Both routes are designed for our adventurers to have other possibilities of experience, in turn these routes have access to other cultural areas and new economic opportunities for locals.
The budget will also be used to expand and improve the pedestrian paths that lead to Machu Picchu.
Similarly, new viewpoints, interpretive centers, rest stops, restrooms and waste sites will be created.
In addition, native plant gardens will be created along these new roads. Finally, and we believe that it is the most important; local communities will have various training on social and environmental practices.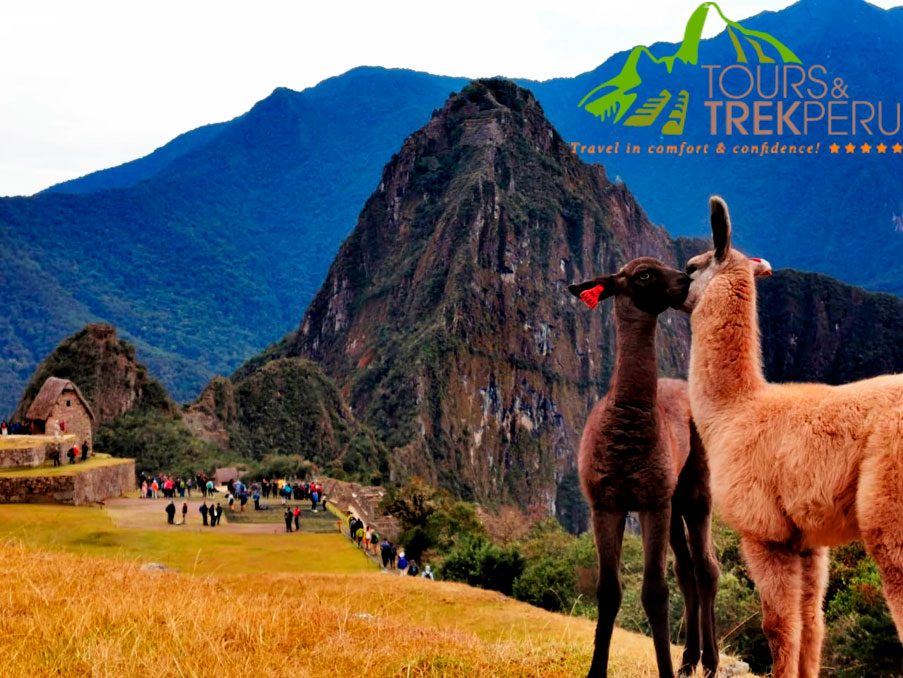 If you are planning to vacation in Peru, click on the link below for activities and cultural experiences, or email us to: info@tourstrekperu.com info@trekperu.com