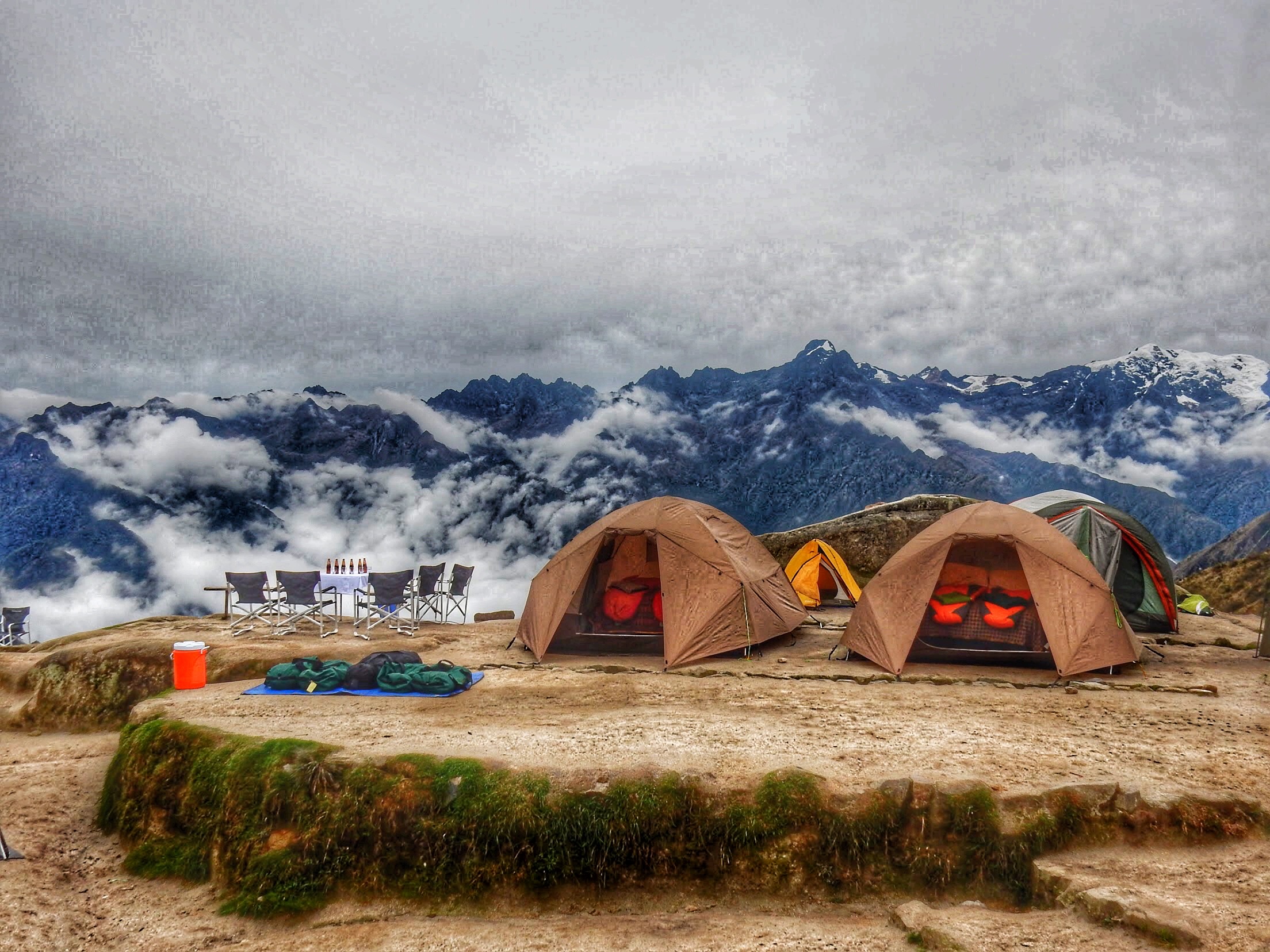 Deslizar 1 - copiar
LIFETIME TRAVEL EXPERIENCES
Deslizar 1 - copiar - copiar
LUXURY GLAMPING INCA TRAIL 2020
ToursTrekperu, offers personalized unforgettable experiences such as visiting ancient cultures, interaction with local people, flying over the mysterious Nazca Lines, cruising on the Amazon River, hiking the luxury Inca trail to Machu Picchu, observing condors in the Colca Canyon, sailing on lake Titicaca, touring the Sacred Valley on E-bikes and more, but the most important is us, and our specialized guides that will make your experiences a dream come true.
.....All theses great logistics allowed us the pleasure of focusing on the beauty and history of Peru. A special thank you to our guide Rosa who was amazing in every way. Doris was our "back of house" support and could not have been more pleasant or efficient. Henry in Cuzco made us feel like we had a friend 24/7 while there. Would we use TrekPeru again? In a heartbeat!
Trekperu did an amazing job of coordinating our vist to Machu Picchu and Cusco. Our guides always showed up promptly and did a wonderful job navigating us around. Cusco and Machu Picchu are beautiful and with Trekperu's help we felt we were able to see everything we wanted with no worries and no stress. I would highly recommend this company!
My wife and I recently travelled to Perú and Bolivia for 16 days and we booked our trip through TrekPeru. We couldn't be happier with their services. It was a trip of a lifetime! The staff were all very helpful and check in processes were all very smooth. Overall, we're very happy with TrekPeru's professionalism and attention to details. We are very happy to have booked the trip with them. We'd certainly recommend them to anyone who wants to explore the area.

Get all latest content delivered to your email a few times a month.
Updates and news about all categories will send to you.