The Andes is one of the six cradles of humanity, along with Mesopotamia the cradle of civilization, Egypt, China, Meso America and the Andes in particular the coast of Peru.
In our opinion the Pre-Columbian Museum is one of the best in Peru. It has eleven emblematic rooms, prodigiously organized by artists and historians such as Fernando de Szyszlo and Cecilia Bakula.
Through an arduous joint work with the Larco Museum in Lima they facilitated many of the pieces, in total there are 400 samples of various materials such as wood, ceramics, silver, gold and sacralized shells.
The MAP Museum will offer you a unique experience, allowing you to time travel back three thousand years to the past discovering mythical spiritual art of men and women that gave rise to the Inca people.
The emblematic pieces, like the materials they used, the natural elements became symbolic in the religious, political and cultural world.
More than 1200 years ago B.C. the ancient civilizations in what is now Peru, organized into conglomerates that forged their own identity. They have bequeathed objects that appeal to similar concepts and themes.
Through the details of their precious pieces, we will be transferred to the interior of their cosmogony, the sinuous and intricate thought of the Andean man, as the sacralization of the rocks. The natural world that is in constant motion is a dynamic structure.
On the other hand, numerical concepts such as tripartition are present in the worlds and represented in staggered symbols with their own animals
Hanan Pacha the upper world with the condor.
Uku Pacha or the underworld, represented by the snake.
Kay Pacha our world, the here and now, having the puma as a totem.
A few meters from the Plaza de Armas, you will find the emblematic Casa Cabrera where you will observe the vestiges of its past as the hallway of 500 years ago.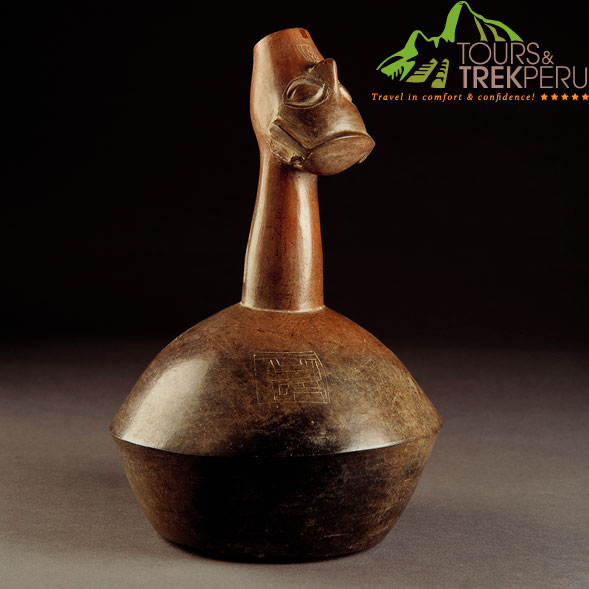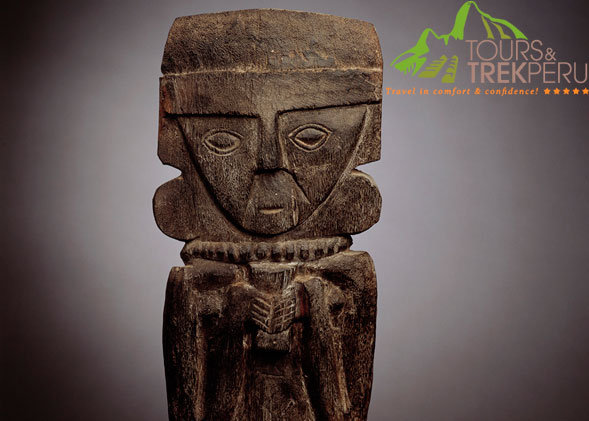 Contact us so you could live and experience Peru your way, info@trekperu.com