We are very happy to announce, great news, the Apu Ausangate (Spirit protector of the Mountain) was declared a Regional Conservation Area. It was created in order to protect its delicate flora that has at least 3200 species, 35 species of mammals and 77 birds, in the same way the living culture that is always present, and of course, its scenic beauty. It is a spectacular area to visit close to Cusco that will leave you mesmerized with its culture and beauty. The Ausangate is a neighbor of the world's largest tropical glacier, Quelccaya, where scientists study the effects of global warming.
The eternal ice caps distribute the blessed waters to all of Cusco. It is the last snow wall in Cusco, before reaching the Amazon basin. It is also home to the largest pilgrimage in America: Qoyllurritti, a festival with at least 100,000 people coming from Cusco and from all over the world.
The thaws of the Ausangate feeds the huge Sibinacocha lagoon and dozens of turquoise lagoons.  This tourist spot in Cusco exhibits scenic beauty everywhere which is ideal for adventure hikes, photographers and explorers in search of living culture.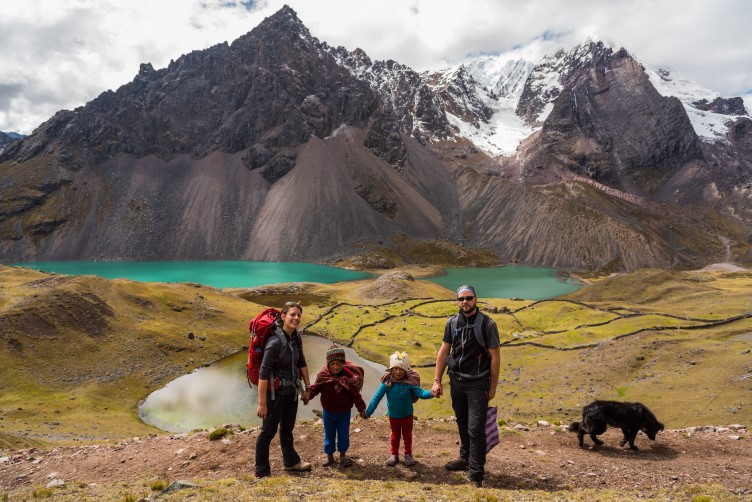 This is one of the featured destinations to visit in 2020. The diverse hikes Trekperu and ToursTrekperu offer are challenging and one of the best adventures you will experience, according to our clients and specialized magazines, such as Wonderlust Magazine and others which consider Ausangate one of the 20 most important destinations of the year.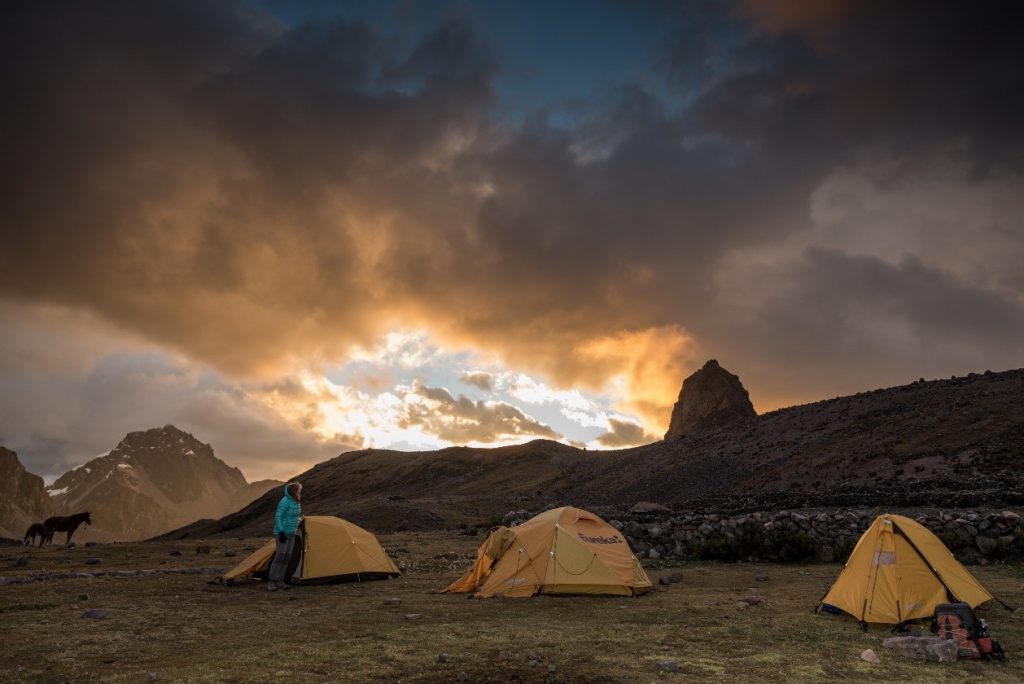 Our many specialized treks of 5 and 6 days end with a banquet of typical food which is the delicious and ancient Pachamanca. The famous Vinicunca or Rainbow Mountain will also be visited, which is a mountain formed by minerals colored blue, red and mustard colors.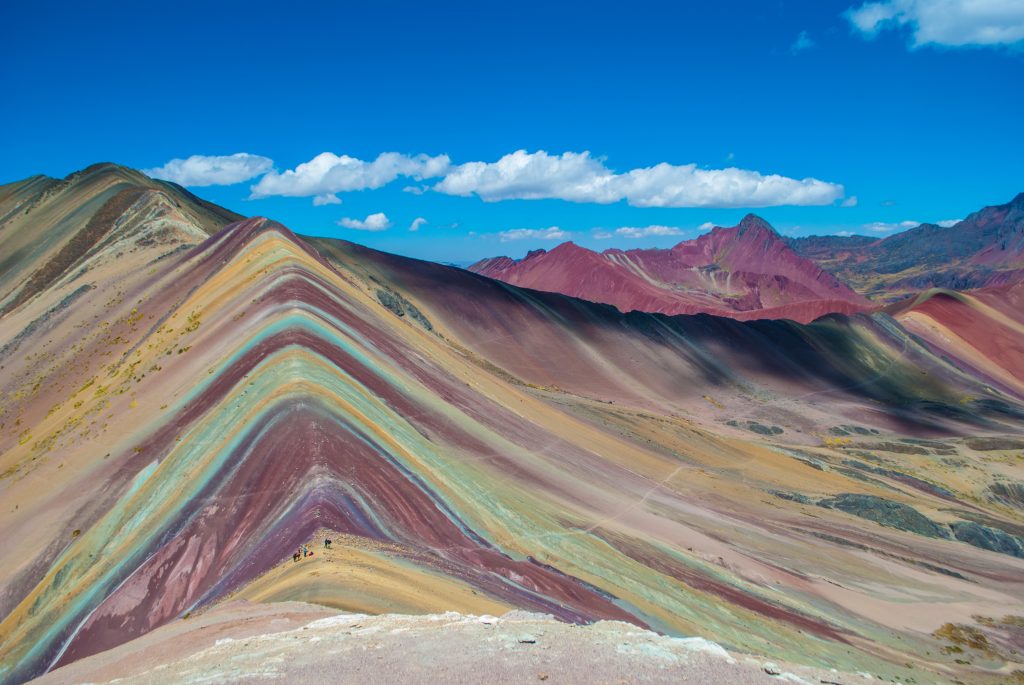 Unlike our Inca Trail, the hike to Ausangate does not require permission and you do not need to book the trip months in advance.
If you are planning to vacation in Peru, click on the link below for activities and cultural experiences.