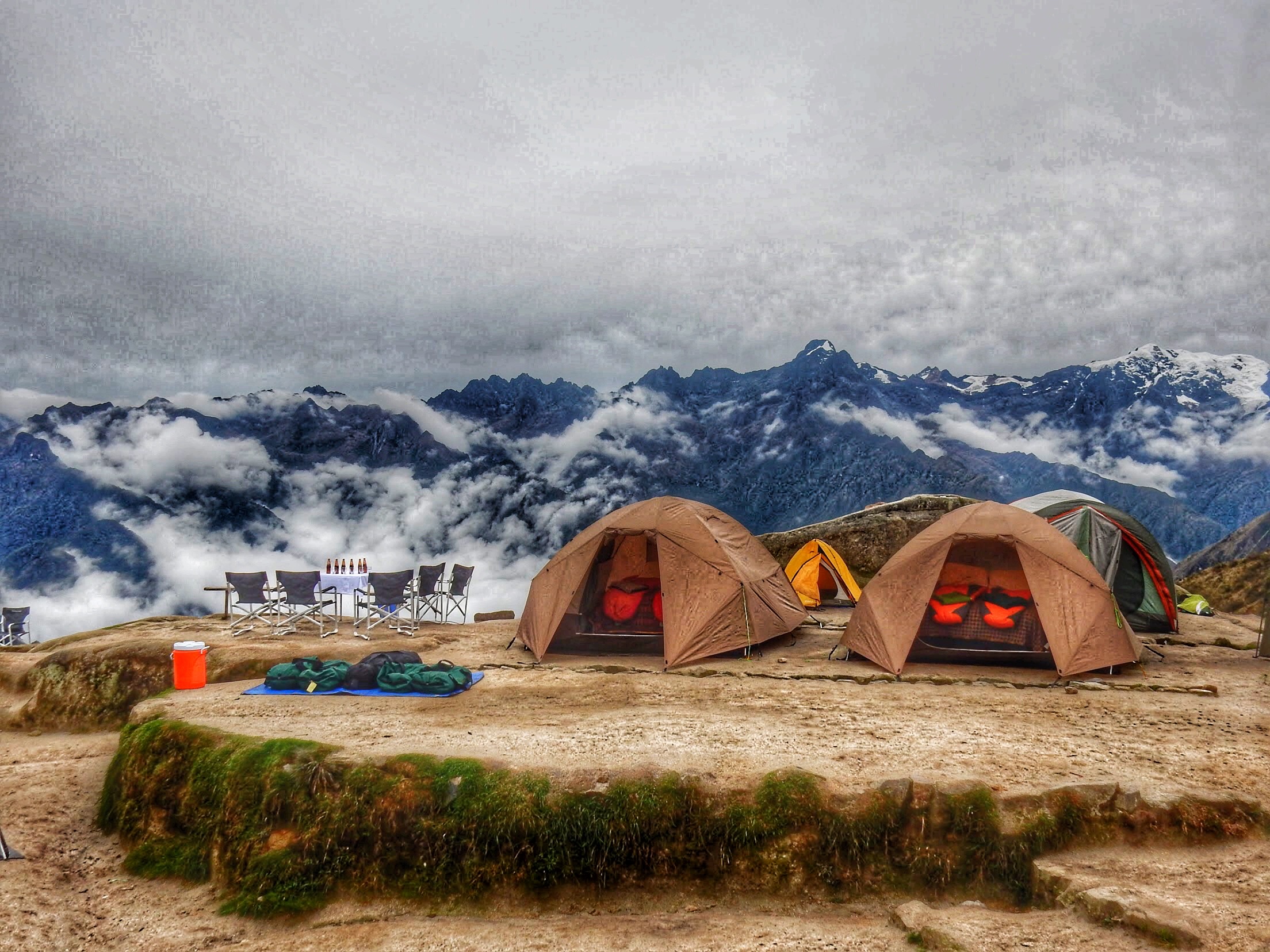 Deslizar 1 - copiar
LIFETIME TRAVEL EXPERIENCES
Deslizar 1 - copiar - copiar
LUXURY GLAMPING INCA TRAIL 2020
¿Qué nos hace especiales?
ToursTrekperu ofrece experiencias personalizadas que nunca olvidaras como culturas ancestrales, interacción con la gente local, las misteriosas Lineas de Nasca, cruceros en el Río Amazonas, disfrutar el camino inca de lujo a Machu Picchu, observar cóndores en el Canon del Colca, navegar en el lago Titicaca, recorrer el Valle Sagrado en E-bikes y mas, pero lo mas importante somos nosotros y guías especializados que harán que tus experiencias sean un sueño.
Que dicen los clientes de ToursTrekperu
.....All theses great logistics allowed us the pleasure of focusing on the beauty and history of Peru. A special thank you to our guide Rosa who was amazing in every way. Doris was our "back of house" support and could not have been more pleasant or efficient. Henry in Cuzco made us feel like we had a friend 24/7 while there. Would we use TrekPeru again? In a heartbeat!
Trekperu has fully organized our trip to Peru including domestic flight (Lima / Pucalpa / Lima / Cusco / Lima), hotel reservation, private guide, driver transportation, Inca trail, Sacred Valley, Cusco, Machu Pichu...
My wife and I recently travelled to Perú and Bolivia for 16 days and we booked our trip through TrekPeru. We couldn't be happier with their services. It was a trip of a lifetime!...

Get all latest content delivered to your email a few times a month.
Updates and news about all categories will send to you.